Description
              It is painful, so painful.
But ...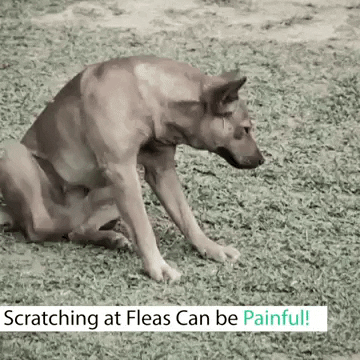 This Kills Fleas without pesticides
This electric 

Flea Comb removes your pet's body from fleas

. It is known also as Flea Doctor. Just comb it through your pet's fur. That releases a slight electric charge that stuns and kills fleas. Beyond that it is easy, effective and

Chemical-free

because you're not going to use shampoos or chemicals that can be harmful or irritating to your pet, 

"Flea Doctor" uses an advanced confort-charge Technology.
Our unique technology uses an electric charget that is safe and

confortable for both dogs and cats.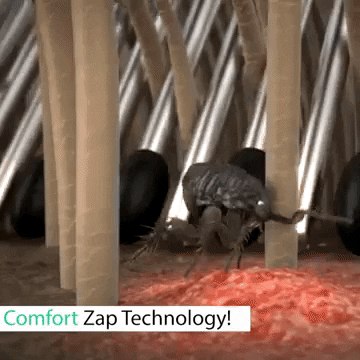 Instant results: Once you make use of Flea Doctor, you start seeing results right before your eyes, discard dead or stunned fleas right into the carbage can.
Effectively stops Flea Infestations
Just two fleas can quickly reproduce and take over your home!

Flea Doctor eliminates Fleas and their eggs

as well  at the source to end and prevent future infestations.
Keep your furry loved ones safe, happy and healthy
Fleas, itching and biting can cause your pet disconfort and pain. Flea Doctor get rid of the fleas without any disconfort to harm your pet keeping your them safe, healthy, and happy.